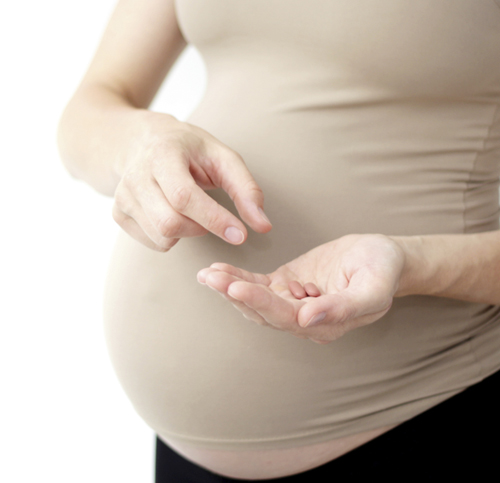 Wondering how your medicine may affect you and your baby? The U.S Food and Drug Administration (FDA) has updated its rules about pregnancy and lactation labeling of prescription medication. The new format is intended to provide the most useful information for you and your healthcare provider. Because pregnancy can affect various health problems and chronic conditions, this information helps ensure your health and your baby's.
New drug labels will now include three sections:
Pregnancy

Lactation

Females and Males of Reproductive Potential (information about pregnancy testing, contraception and fertility effects)
New labels will also include information about how to join a pregnancy exposure registry, if there is one for the drug. Registries study the effects of medications used by pregnant women. It will take several years for companies to revise the labeling for prescription medications, but new labels will inform you and your healthcare provider so you can choose the best medication to take.
For more information about the new FDA labeling requirements, see the following pages on the FDA's website: