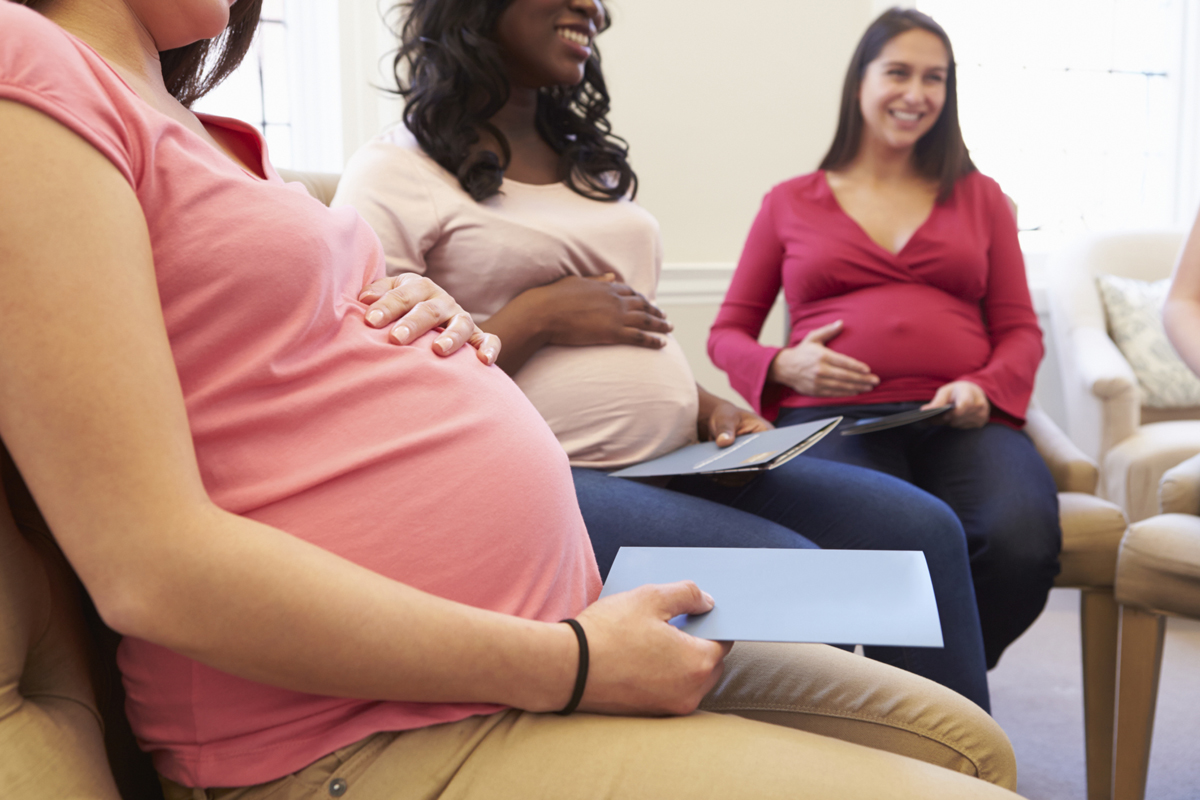 MotherToBaby Arizona works with the Organization of Teratology Information Specialists (OTIS) to conduct studies looking at the safety of medications, vaccines, and chronic medical conditions during pregnancy. You can help other pregnant women by volunteering to participate in one of our studies.
Participation may include:
Telephone interviews during pregnancy and after the birth of your child
Request for medical records specific to your pregnancy
Examination of your child by a specialized pediatrician
You will NOT be asked to take any medications during any of our studies. Participation is voluntary. Information about your participation will be kept confidential.
Are you interested in learning more about how you can participate?
Fill out the form below and we will contact you.
Fields with an asterisk (*) are required.