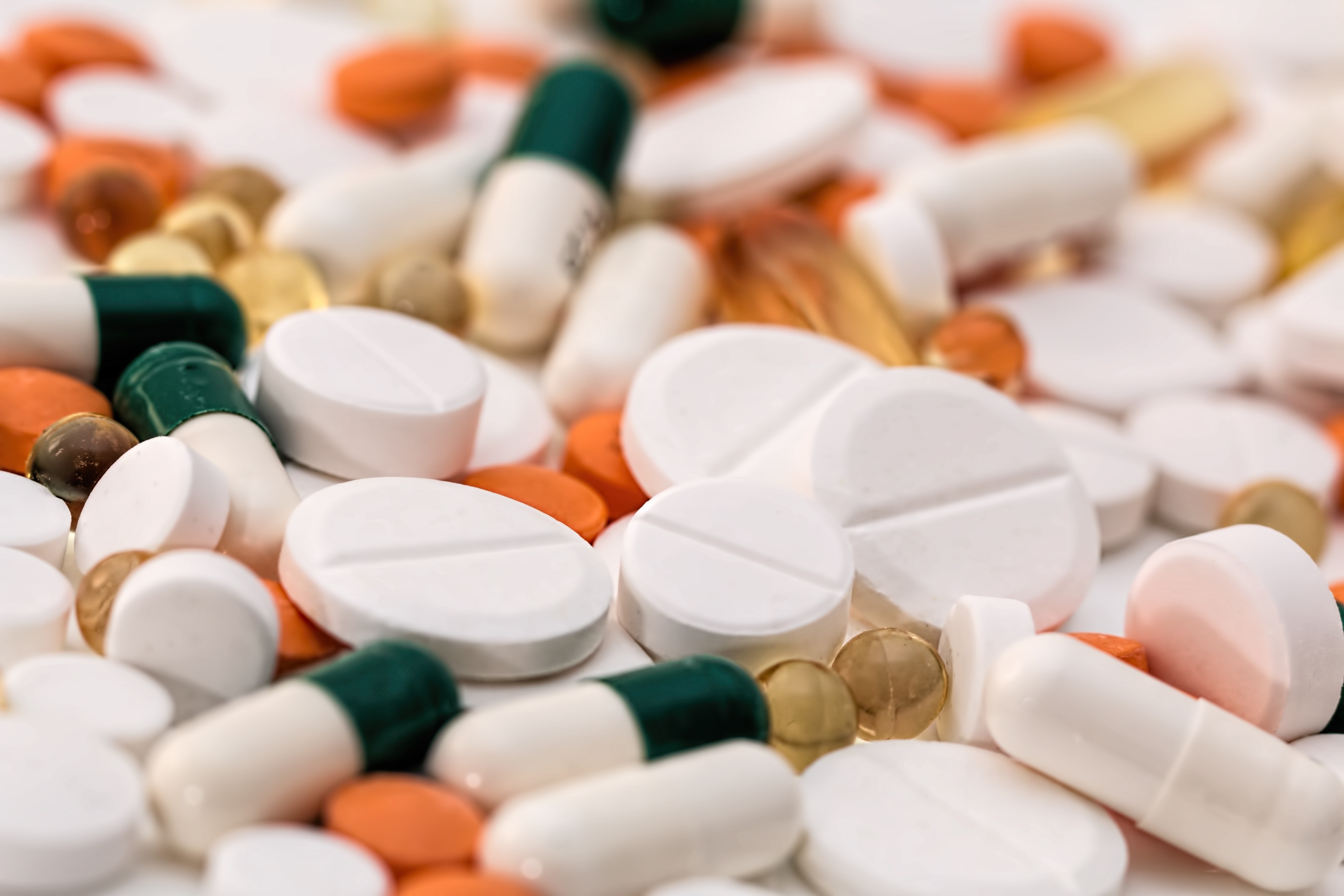 Welcome and thank you for your interest in participating in the Opioid Overdose, Awareness, and Prevention Program brought to you by the Arizona Poison and Drug Information Center.
To successfully complete the program, you just need to complete a short list of steps.
Complete the Pre-Survey assessment.  The survey should take approximately 5 minutes to complete.
Watch the 40-minute training video

Upon completion of the pre-survey, you will receive an email containing the link to the training video. You will have to click through to YouTube to access the video.

Complete the Post-Survey assessment

You can find the link for the post-survey assessment in the description section of the training video. The post-survey assessment should take approximately 5 minutes to complete.
Thank you again for participating. If you have any questions, please feel free to contact our Community Outreach Coordinators.
Heather Doss (heatherndoss@arizona.edu)
Cori Cantin (ccantin@arizona.edu)