Summer safety starts now!
Medicine safety tips for travel with kids and grandkids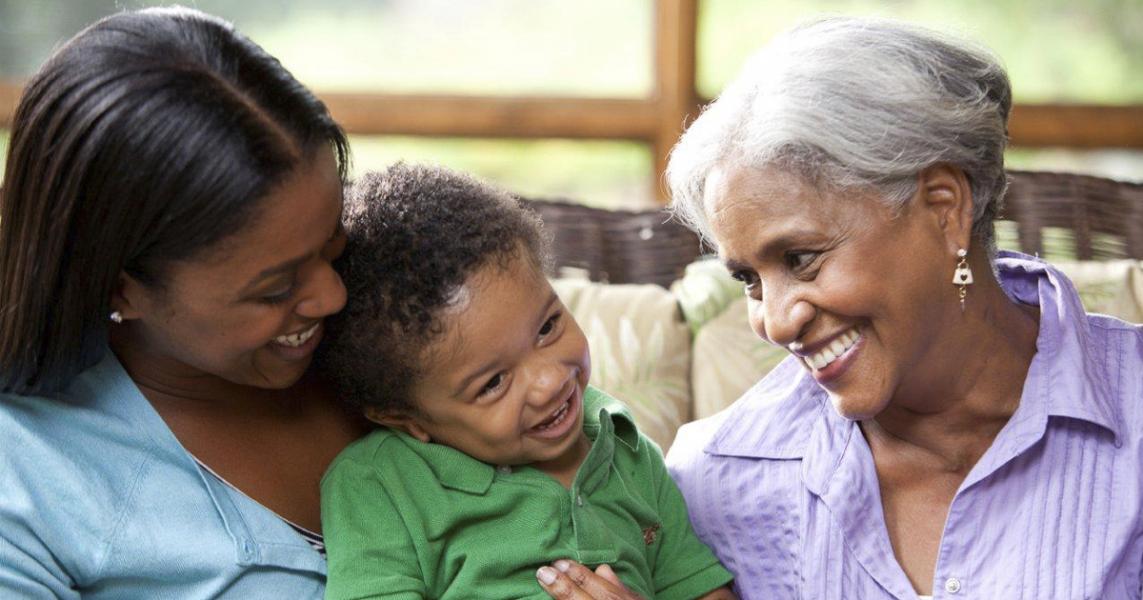 School is out and summer travel season is here. For many families, summer is a season to reconnect with grandparents and family farther from home. It's important for parents and grandparents of young children to be vigilant about medicine storage during times of travel – both in suitcases and in the homes of those you visit. For grandparents unaccustomed to having young children around the house, its extra important to make sure all medicines are stored up and away, out of young kids' sight and reach, to avoid a trip to the emergency room. Safe medicine storage habits are just as important when traveling and on-the-go as they are at home.
That's why the Arizona Poison and Drug Information Center has joined forces with the Up and Away campaign this summer to remind families to keep medicine stored out of reach and sight during summer travel and always. Here are a few tips from the Up and Away campaign:
1. Store all medicines out of reach of children. Whether you are traveling with young children or hosting them, keep all medicines stored up and away, out of sight and reach of all young children. Look for high shelves and cabinets, and if you're in a hotel room, try the passcode-protected room safe for safe storage.
2. Keep medicines in child-resistant containers. It may be tempting to transfer medicines to smaller containers for travel, but it's important to remember that containers, such as pill organizers and baggies, often lack the child safety features designed to prevent access by young children.
3. Ask the host where you can safely store medicines when you are a guest in their home, to ensure they're up and away, out of sight and reach of young children.
4. Save the Poison Help number (800-222-1222) in your cell phone so you'll have it in case of an emergency while on the road. Each poison control center is staffed with doctors, pharmacists, and toxicologists that can answer your questions 24/7. Make sure you have this number handy!
Check out the Up and Away travel tip sheet, and learn more about safe medicine storage at UpandAway.org.